Mission, Vision, and Philosophy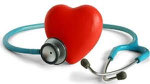 Mission
 To be an independent provider of primary care in Tarrant County with focus on delivering exceptional health care in a kindred environment to ages 18 and over.
Vision
We help families live happier and healthier lives by focusing on prevention, consistency, and attention to patient needs: whether from the office or the hospital.
Philosophy
To provide dependable and compassionate care.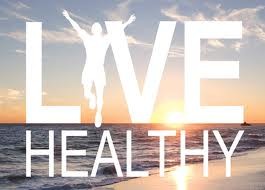 Last updated: 5/15/2019
This site is informational only, not for purpose of offering medical advice or treatment.