Our Physicians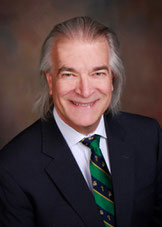 Gregory J. Phillips, MD, FACP

Specialty: Board-certified Internal Medicine
Education: UT Southwestern Medical School
Undergrad: Texas Wesleyan University
Practice: general Internal Medicine, hypertension, diabetes, weight loss, cholesterol management.
Concierge services for primary care.
Elaine I. Phuah, DO, MBA, FACOI

Specialty: Board-certified Internal Medicine
Education: Kansas City University of Medicine and Biosciences
Undergrad: University of Texas Austin
Practice:
Preventative medicine
Pap smears and Women's Health,
General dermatology and Internal Medicine,
Aesthetic medicine
Hypertension, Diabetes, heart and lung disease.
Accepting new patients daily!
Visit Hanami Medspa website for my aesthetic practice!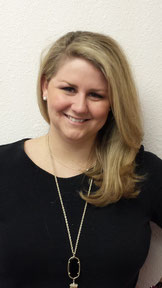 Lacy Voth, MPAS, PA-C
Specialty: Physician Assistant
Education: UNT-HSC
Practice: Mondays and Wednesdays, general Internal Medicine, diabetes education, weight loss, hypertension.